Church feels like Family when you Connect.
Church is more than just a place to go.  It's the family we find when we connect to the Savior and others.
Find out what it means to be a part of the Family of God and discover the unique gifts he has given to you!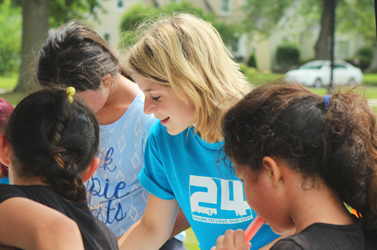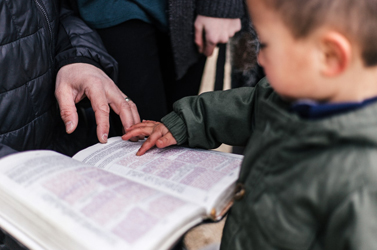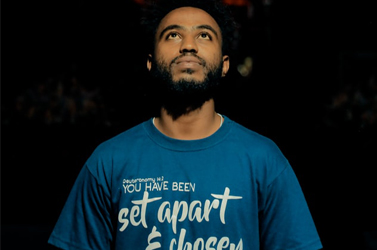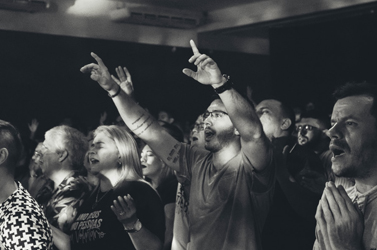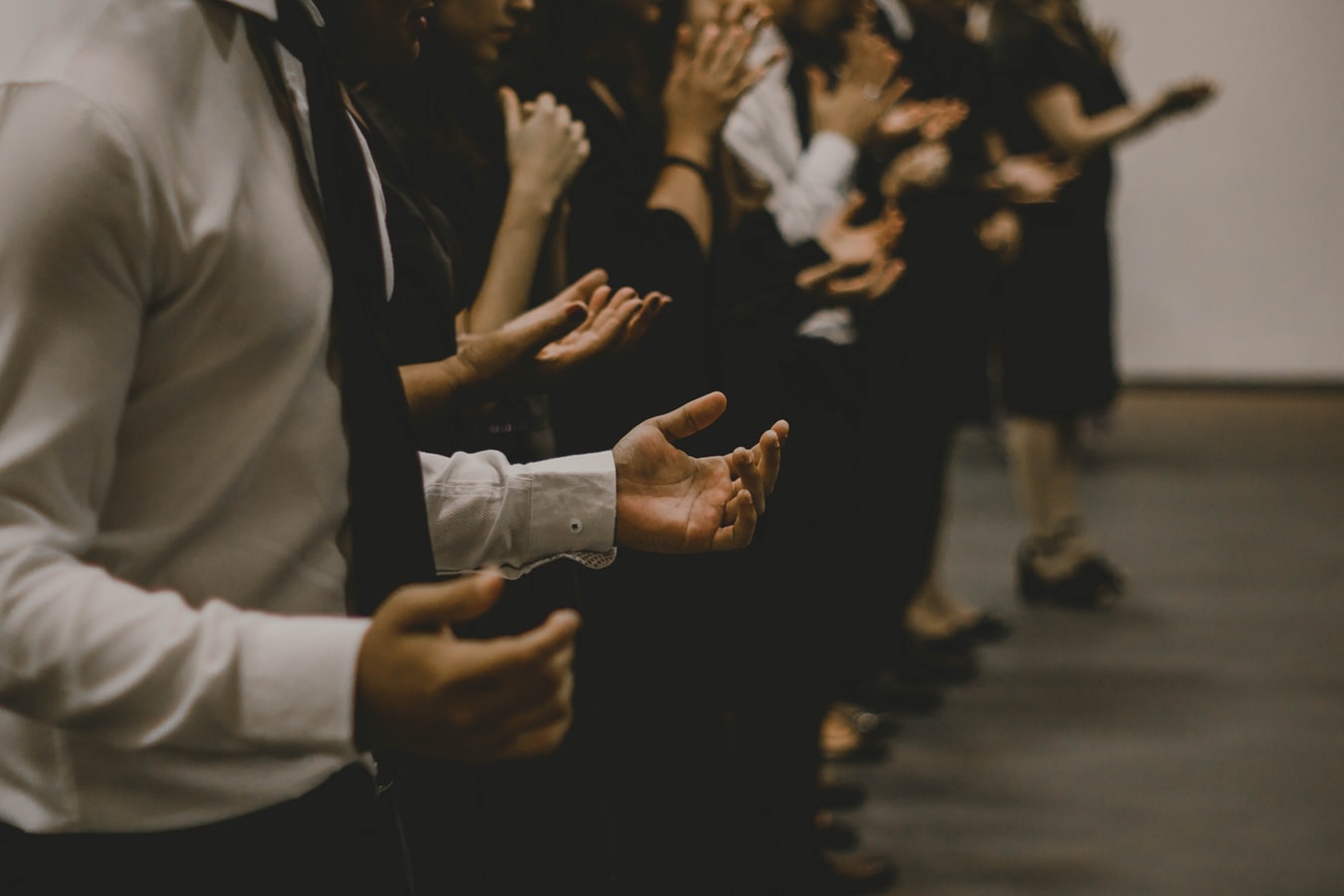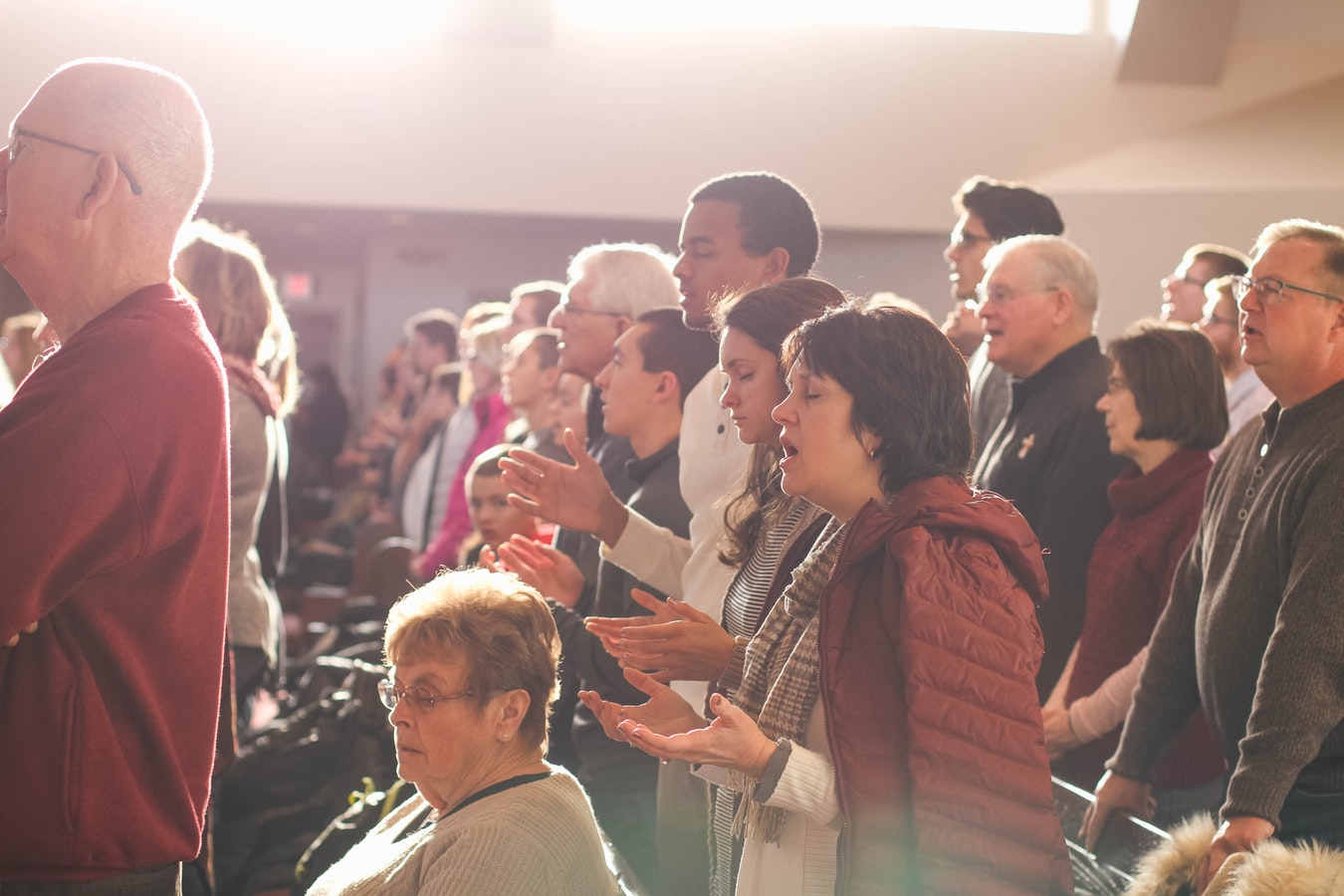 Nov 2023
Sunday
Monday
Tuesday
Wednesday
Thursday
Friday
Saturday
1



2



3



4



5



6



7



8



9



10



11



12



13



14



15



16



17



18



19



20



21



22



23



24



25



26



27



28



29



30



-
-
Address
We are located at:
721 Lambs Creek Rd., Mansfield, PA 16936
Call Us
Email Us